Due to what would have been an obscene length, this one has been chopped into two pieces: enjoy piece number one, in which we discuss random gang violence, the Seahawks, and Peter Jackson.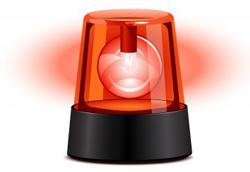 Good news is, even though McClellin supposedly looks inconsistent and sort of like a defensive end from Boise State playing his first couple of practices against NFL players, Alshon Jeffery looks good. WHO NEEDS A DEFENSE?! Cutler can just fart the ball at this point and send it flying into the hands of a tall, waiting receiver. Supposedly Rodriguez looks real good too. How about a two TE set with Davis and Rodriguez and Jeffery and Marshall on the outside? HEIGHT. FADES. TOUCHDOWN BEARSSS
I am not opposed to an eternal precession of fade routes to Brandon Marshall. I believe a similar strategy won the Giants the Super Bowl a few years ago? Then something about shooting yourself in the leg... anyway. Looks like Montee Ball just got randomly run up on by five guys and curb stomped for a while. My guess? Indiana students.
Holy crap. Really?
Yeah yesterday morning! He got released from the hospital and they say he's alright. Apparently five people he didn't even know just ran up to him when he left some building, threw him down, and kicked the shit out of him. Very, very strange.
"Hey, bro, you ever just want to go kick a guy for no reason?"
"All the time!"
"Well, me and Chad and Chester and TANK and Swifty were gonna go just, like, camp out in front of Gentry Hall and just beat the shit out of the next guy that comes out!"
"SWEET."
The weirdest thing is that Tank is Russell Wilson.
And Swifty is Jim Sorgi. It's a terrible thing, that QB cult in Wisconsin. Russell really should get to Seattle, though. I hear he could start!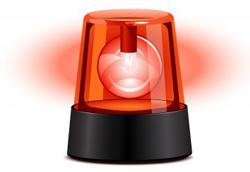 The only thing worse than Pete Carroll blowing smoke about it being a true 3 way competition in Seattle is that he may actually mean it.
Oh he means it. I guarantee you he means it. The worst part about this is that the organization somehow thinks its fine to have one QB who knows you both overpaid someone and drafted SOMEONE ELSE to replace him, one guy who doesn't understand why you would pay him that much money to compete for a job with Tarvares freaking Jackson and a rookie, and a rookie who is literally the only guy in this scenario who should feel fantastic about himself. Russell Wilson will start by week 8 and people will wonder why. Maybe because the organization is DESTROYING THE OTHER TWO QB's MENTAL STATE?!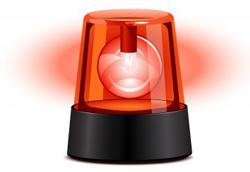 Also because Marshawn may get suspended and even if he doesn't he's been woefully inconsistent throughout his career and their best skill player who isn't him is Sidney Rice, who has been mediocre or injured every year but one. But man, they have an awesome secondary.
The Seahawks have more question marks than an adolescent girl's text messages. I guess there's another three way QB competition going on, but... well that one is much less interesting. We know all three of those Dolphins suck.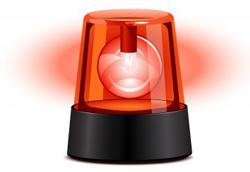 Well yeah. The Dolphins QB competition makes sense. You have two castoffs and a first round draft pick competing. Those kinds of things happen all the time. But most teams don't have their incumbent starter, their high priced free agent acquisition, and a 5'10'' mid round draft pick competing on a team that could seriously make the playoffs if they got average QB play.
Yeah, the Seahawks really are intensely interesting. Yet for some reason all I hear about is the QB competition on a mediocre Jets team and Peyton Manning Peyton Manning Peyton Fucking Manning. This thing in Seattle has no good end scenario for everybody. This has to end poorly for the Hawks in some way. I would much rather get constant updates about who is winning that QB battle than more crap about Tebow shirtless.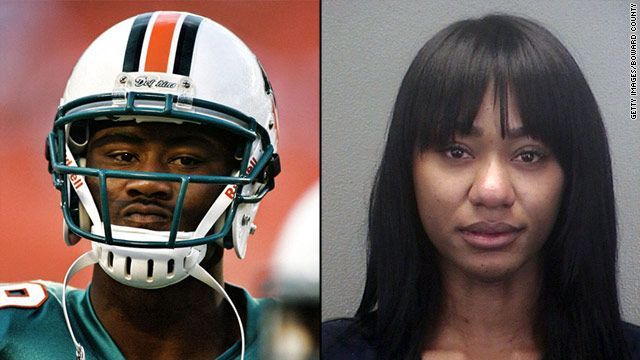 The worst part is that the Jets QB competition isn't even one at the moment. That'll happen in season. Right now they mean it when they say it's Sanchez's job. Peyton Manning is only interesting in that some accounts I'm hearing make it sound like his deep ball is off and he's basically Chad Pennington until (or if) he heals completely. But seriously, the Seahawks thing should get some attention. As should all of Pete Carroll's insane decisions. In other news, Brandon Marshall is awesome.
Peyton Manning can't be Chad Pennington. Chad Pennington would have to be an offensive coordinator as well. And also, the real story with Manning happens the first time he gets sacked and his fused-ass neck gets bounced off the turf. Until then, I could care less. Oh yeah, we were talking about Marshall and Alshon Jeffrey! Yeah they're going to be fantastic.I'm finding it more and more humorous how few people are willing to admit how good the Bears are going to be. It's like all they look at is 8-8 last year instead of 7-3 with Cutler. Now they have a better OC, a real NFL WR corps, and one of the best RBs (and RB duos) in the league. When the Bears end up winning this division at 14-2 and the Lions finish 8-8 I am going to put a permanent banner somewhere that reads I FUCKING TOLD YOU SO.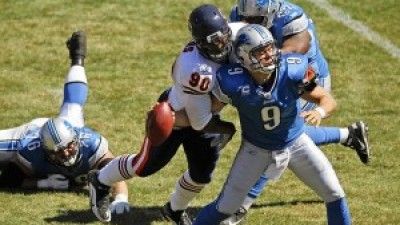 Yeah, someone said "most Bears fans accept finishing second to the Packers"…wha? And also "it remains to be seen if they can catch up to the Lions." They were ahead of the Lions and had just beaten them 37-13 before Cutler got hurt. The Lions haven't passed shit. The Bears are 19-8 in their last 27 games with Cutler. Imagine him with talent around him.
It has been one of the most short-sighted, short-memoried opinion fests I have ever seen. The Bears looked like the second or third best team in the league (Maybe behind the Pats and Packers?) when Cutler went down last year. So the Bears fill all their holes... and now they're worse than a Lions team they brutalized? Mistifying. Did you see Peter Jackson is making The Hobbit into a fucking trilogy? How? That book barely has enough for a single feature-length film!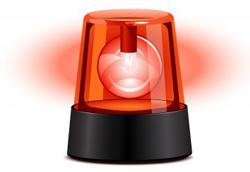 Yeah. I still can't see how people can look at the Giants last year and think that the Bears didn't at least have a damn good shot at a title before Cutler went down. Also, I've never read the Hobbit and still haven't seen the last two LOTR films, but Mrs. Red found the concept utterly ridiculous. The trailer for part one did look good though. I saw it before The Dark Knight Rises. That's a great film. You should see it. Spoiler #6: Bane is actually Alfred. They're never on screen together. (To clarify that last comment, Red has been sending me a "spoiler" a day since he saw The Dark Knight Rises. I have also received "Turns out the whole time batman didn't exist. He was Tyler Durden", and "Alfred is Ra's al Ghul's brother, Bra's al Ghul")
The book, if you type in some big ass font, is probably 300 pages long. It is an extremely short adventure. It's basically what it says in the title: "There and Back Again". That's it, it's all that happens. It isn't epic at all. I'm trying to wrap my head around just how slow and boring these movies will have to be to justify three of them. It's making me hate Peter Jackson a little. Nobody had a shot at that title but the Giants. Once they kick that damn mojo into gear they just win things. It's like those Marlins teams that won the World Series. It was all mojo. (I would like to personally apologize for how Bill Simmons-esque that sounded)