Sunday, October 14, 2007
Illinois! Chicago Bears! Iggins!, looks like you all need...


Posted by

Code Red
at 10:50 PM
No comments:

Where's this guy?
and this guy?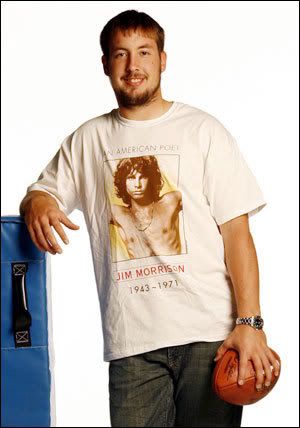 actually urlacher has been great, but this is funny. (thanks to The Onion)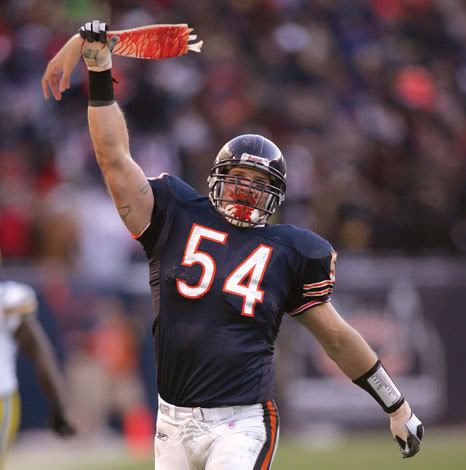 What happened to these guys?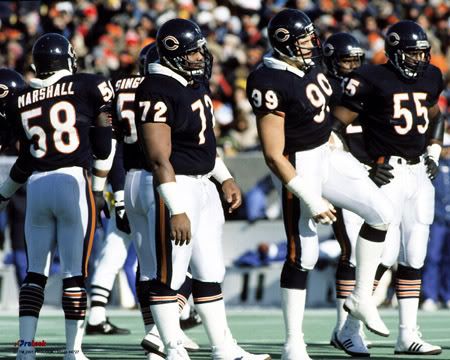 What happened to my Bears?
Oh. Right.
p.s. Devin Hester rocks, Brian Griese is downright AWFUL, why the fuck didn't we throw like we did at the end of the game the whole game, why does griese keep throwing check downs on 3rd and 10 with 4 receivers downfield, what the fuck happened to our glorious defense, and where the fuck is my pride?
Oh yeah... forgot again.
Posted by

Iggins!
at 9:10 PM
No comments:

Yo fuck y'all, I'm tired an I wanna watch me some games so you can make up sum shit I think bout each game, tricks. Here's what I think:



picks in BOLD CAPS

Minnesota @ CHICAGO
Miami @ CLEVELAND
WASHINGTON @ Green Bay


CINCINNATI

@ Kansas City


TENNESSEE

@ Tampa Bay
St. Louis @

BALTIMORE




HOUSTON

@ Jacksonville


PHILADELPHIA

@ NY Jets
Carolina @ ARIZONA
Oakland @ SAN DIEGO
NEW ENGLAND @ Dallas
New Orleans @

SEATTLE



MONDAY NIGHT:


NY GIANTS

@ Atlanta
Lil Wayne's NCAA Football record: 6-3 (plus the Iowa win was a moral victory times 1000)
Lil Wayne's NFL record: N/A
Posted by

Iggins!
at 12:48 PM
No comments: