In a new feature called "For the Record" which attempts to capture the madness of our everyday conversations (and also alleviate work-related boredom) Code Red and Iggins! will discuss recent relevant (and completely irrelevant) sports topics. These conversations are uncensored and reading them may result in a loss of sanity, or even a complete and total descent into madness. You have been warned.
So, on a scale ranging from Gaines Adams to Julius Peppers, how good do you think this Price fella will be?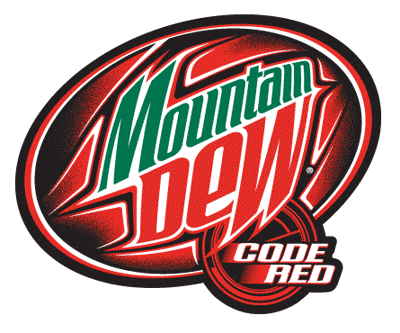 Hard to say. Injuries have kept him from being as effective as he can be. He was a 2nd round pick for a reason. Considering the Bears don't really Need him, but seem to think he's got major potential, I'd say he'll probably be somewhere near where Amobi Okoye was last year. A solid rotation guy who is somewhere in between a true 3 technique (like Melton) and a true nose (like Toeiana). Good depth if healthy.
That's a good transition to my opinion on the guy, which is this: if the Bears wanted Amobi Okoye so bad why didn't they keep Amobi Okoye?!
Because Amobi Okoye played well enough as a role player to convince the Bucs that he could be more than that, and they paid him accordingly. The Bears knew they could probably replace Okoye's production for less money. Considering I expect Melton and especially Paea to be better this year, this was a smart move. The key is McClellin. I'm not going to be a meatball reactionary who overreacts to the people who gave him mixed reviews on his FIRST DAY OF FUCKING PRACTICE (google it or search on twitter, then facepalm), but he's got to be a pure speed rushing presence on 3rd down. Izzy's a workhorse but his pass rushing went into the tank the last half of the season last year. As I said, I could also see the Bears rotating Izzy inside to make room for McClellin on plays where teams try to spread them out. You know that NASCAR package the Giants have where they line up JPP, Tuck, Umenyiora, and Kiwanuka? The Bears could try something similar with Peppers, Wootton, Izzy, and McClelin, or even just Peppers, Melton, Izzy, and Shea since Melton was a DE before last year and is a pure pass rusher. I'd really like to see Wootton take a step up. It'd take a lot of pressure off of McClellin if Wootton develops, and it would also allow them to get Peppers off the field sometimes, which they've rarely been able to do the last two years.
How much did Okoye make? I think this "rent a former bust D-Linemen for one good year" strategy works out well in a lot of ways. If he turns out to be amazing, sign him up! If not he outplays his actual ability, let someone else overpay him! If he sucks? Cut him for no cap penalty!