Have you ever slept for 4 days straight? If you haven't, tryptophan helps quite a bit. Thanksgiving weekend will also be sadly devoid of blogging because the bear I was hibernating with:
His name is Jacques
has woken up and is quite obviously hungry for man-flesh. I plan on running for my life for the rest of today and sleeping until the Bear's game tomorrow. Commentary to follow. Here's a quick-hit list:
-Arkansas and Texas A&M both beat top 15 opponents, but their coaches are still both getting fired. Sorry, Houston.
-OH SHIT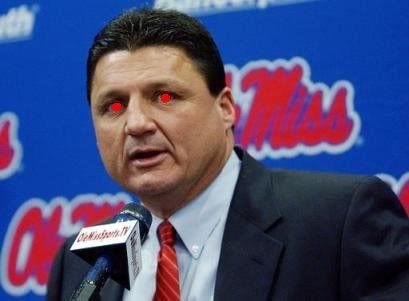 You should noddafyuddaorgeronYAWWWWWW
-Basketball has forsaken me this year. I look forward to a cold, cold, cold winter.
-YES THEY DESERVED TO DIE, AND I HOPE THEY BURN IN HELL!!!