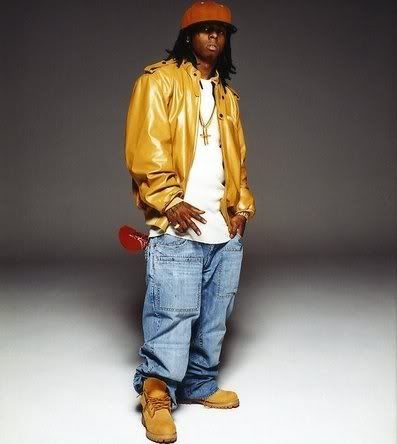 Yo, bitches. I'm back in here afta a bit of a break, ya see, da cubz losin n shit really put a bug up ma ass. But i be movin on now so I'll hit ya up wit some fly ass predictions for whatever the fuck I feel like predictin you hoes.
(21) Florida State @ Wake Forest, Thurs. on ESPN, 6:30 ct
Yo I don't see why FSU e'en deserves ta be ranked at dis point, bruh. Dey ain't good I promise ya, so stop shittin so much bias you be drownin in it, aight Coaches Poll? That mighta given away ma pick, but who gives a fuck? Xavier Lee ain't good, he just black, you racist fucks. Wake Forest still got that underdog mojo goin for em, plus dey beat FSU 30-0 last year in Tallahassee.
Wake Forest by 17
.
NLCS Game 1, Colorado Rockies @ Arizona Diamondbacks, Thurs. on TBS, 7:30 ct
This shit is pretty tough fuh me y'know, wut wit da Cubs not bein heeya but I'll pick it anyways. The Rockies, despite dey lack of positive american-african role models, managed to beat da shit outta da phils in Philly, and the D-Backs beat Ted Lilly's bad day and Rich Hill's hangin curve ball. Advantage? Killa Mike.
Killer Mike by 49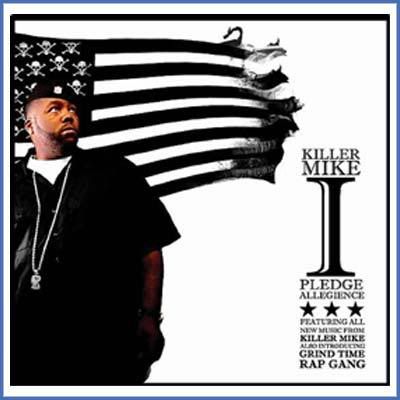 Killa Kill wins
ALCS Game 1, Cleveland Indians @ Boston Red Sox, Fri. TBS, 6:00 ct

Yo bein as da Indians and da BoSox are the two teams I got right dis matchup sits well wit me. Since I be good at predictin shit in the AL y'all listen when I tell ya dis: Da Indians gon win dis series. C.C. and my boy Fausto "I sold ma soul fo knowledge" Carmona are too much, if dis shit goes seven there are at least fo wins for dem two's two starts.
Indians in 7
Yo, Ima hit yall up wit my Saturday predictions tomorrow an ma Sunday predictions on Saturday so yall got plenty uh time to go to da bookies cuz you know I be da truf, ya hurr? So shit, peace fuh now, bitchez.
Lil Wayne's MLB Playoffs record: 2-2
Lil Wayne's NCAA Football record: N/A
Lil Wayne's NFL record: N/A