A few interesting tidbits and some commentary from the past weekend...
Rick Reilly
Rick Reilly has defected from SI to ESPN, in a move that surprises me quite a bit actually. My favorite part of Sports Illustrated has always been "The Life of Reilly" and now he will be doing said column for ESPN: The Magazine, espn.com, and television. He is one of my favorite writers and (as an aspiring sports journalist) one of my main motivations. I wish him all the best and hope he is successful at ESPN.
Da Bears
Needless to say the game was great. Brian Griese finally discovered his testicles as did Ron Turner, the defense looked like the Bear's defense, Devin Hester and Greg Olsen both contributed healthily (I'm thinking of changing my Bear song from "Bear Down" to "Crank Dat Soulja Boy" so I can yell "YOOOOOUUUUUUUUU" and hold up the U of Miami symbol every time one of them does something great) and overall it looks like the name of this website may need to be suspended until further review.
The NFL in General
Or, rather, how crazy it is in the NFL. Parity abounds (leaving out Diablo) and it seems like every team in the whole damn league could make the playoffs. Chaos in both the NCAA and the NFL!?!?
On a related note, I really hope the Pats lose so Bill Simmons will shut the hell up.
Power Rankings tomorrow, until then: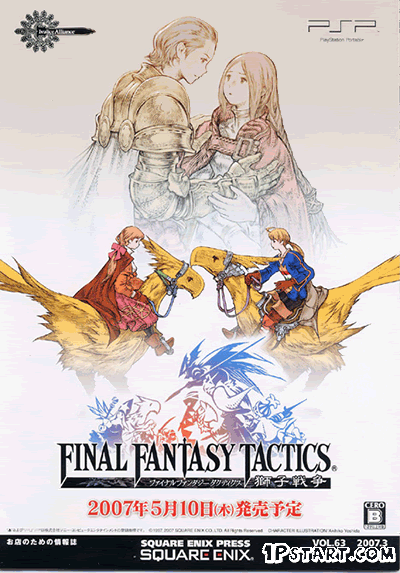 If you haven't played Final Fantasy Tactics then do one
0f the following:
1) Kill yourself
2) Go buy The Lion War for the PSP
Ratchet and Clank: Future, The Lion War, Castlevania X: Dracula Chronicles, Eye of Judgement, and Guitar Hero 3 will all be out in the next 7 days. Weep, for ye have not enough time puny mortal.