My gamertag is KrunkMuthaFugga. If you want me to beat you playing GH3, drop me a friend request. I play on Hard. Fuck Expert for now. I want to enjoy hard for at least a week or two, cockblocks.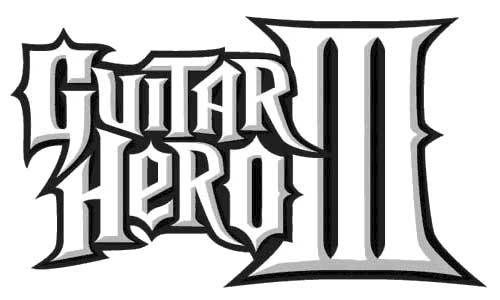 I do have a picture of me playing guitar hero, but I didn't want my
amazing rockability to scare you away.