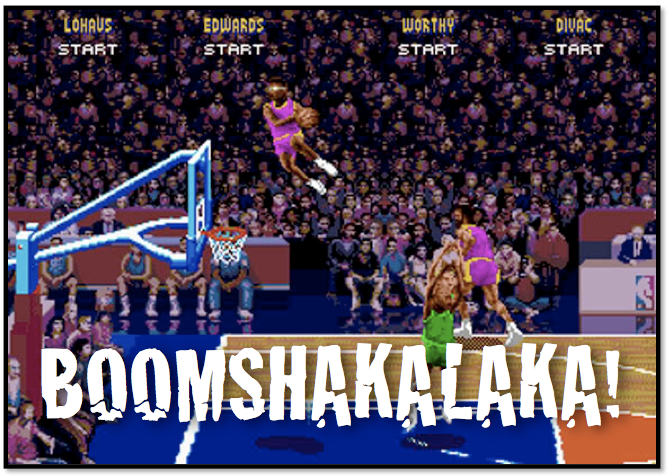 -The Bulls went 2-1 since last Friday.
First, Friday night, they put on a show, in Miami, and beat the Heat by 7. Big kudos to Carlos Boozer (!?), boy do I hate typing that, who put up 27 and 12. The Heat got dominated inside, which is a great sign for the Bulls. The Heat have been on a slide of their own, but that shouldn't take away from this win. Beating the Heat will eventually pay dividends, especially doing it without Derrick Rose.
Then, Monday night, the Bulls came back home and waxed the Cavaliers, 118-92. Hard to single out a specific performance that really won this game, but Boozer did dominate again. His turn-around jumper has been going in, and when it does he becomes the most dangerous weapon the Bulls have on offense. Beating the Cavs at home should be a given, so no big deal here, but it was good to get to 19-13.
Unfortunately, Wednesday night the Bulls dropped to 19-14 by losing to the Milwaukee Bucks, who apparently have their number in Chicago. Last time, and the only other time these two have played this year, the Bulls went up by 27 and lost. This time the Bulls went up big again in the first, but Brandon Jennings, again, started shooting lights out, and the Bulls went down, 104-96. The comedy of errors that is Monta Ellis and Brandon Jennings playing together brings me joy, and it was working exactly as one might think early on. Ellis shot every time he touched the ball, Jennings had to do the same to get his own shots in, and the Bulls just sat and rebounded. Unfortunately, Ellis got into foul trouble, sat down, and Brandon Jennings started to dominate. The Bulls had trouble deciding how to shift a few times down the stretch, which is unforgivable at this point in the season, but the biggest reason they took this loss is Brandon Jennings, When he's on, he's unstoppable. When he's off, the Bucks are awful.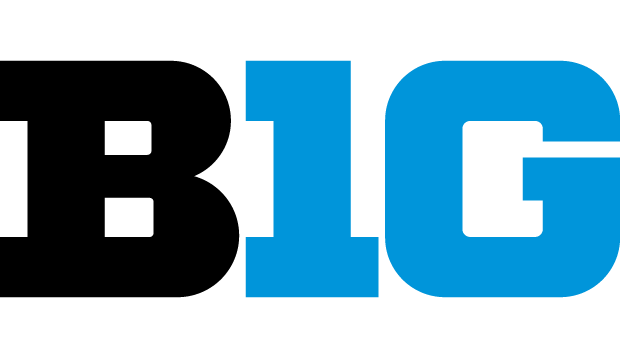 Saturday:
Purdue 61 - #18 Michigan State 84
Purdue couldn't quite capitalize on the momentum they gained from their surprising season-opening win over Illinois. Winning on the road at Sparty is always tough, but the bottom line is that Purdue isn't a great team this year. Bad teams can sneak up on people, and that was surely the case against an Illinois team not yet used to success. MSU may not be contending for a B1G title this year, but they can handle the Boilers at home.
#8 Ohio State 55 - #11 Illinois 74
This was a disaster nearly from the start. I covered it earlier in the week. Suffice it to say, Illinois is pretty good.
Sunday:
Iowa 67 - #2 Michigan 95
Iowa was in control for about 15 minutes of this game. They had the Wolverines out of rhythm, had led the entire first half, and were knocking down open looks. But after that, Michigan asserted itself in a big way. The Hawks clearly aren't up to Michigan's level, but really, there may be 4 other teams in the nation who are.
Wisconsin 47 - Nebraska 41
Covered this already as well. Two mediocre-to-bad teams going at it here.
Northwestern 51 - #9 Minnesota 69
Nevermind about the Tubby Smith crack I made last week. Minnesota is very good, and they don't seem to know it yet, which is great. The game against Indiana tonight will be huge.
Monday:
#5 Indiana 74 - Penn State 51
Nothing to see here.
Tuesday:
#15 Ohio State 74 - Purdue 64
You know, Ohio State may not be as good as once thought. Illinois and Minnesota seem to be the top 10 team OSU was supposed to be.
Wednesday:
Nebraska 47 - #2 Michigan 62
Yup.
#8 Minnesota 84 - #12 Illinois 67
This was in Illinois, by the way. Total Gopher domination. Tubby Smith really has this team working on all cylinders. Trevor Mbakwe coming back is making more sense every day. Don't take this as meaning Illinois isn't as good as they seem, either. Minnesota may just be a top 5 team nationally.
Thursday:
Northwestern 70 - Penn State 54
Yeah.
#22 Michigan State 62 - Iowa 59
Iowa's best player, Roy Devyn Marble, was revealed to be out for this game about an hour before tip. Despite this, Iowa led for the entire game until 8 minutes were left in the second half. They were even up 4 with a minute to go! But a foolish turnover from Mike Gesell doomed them, a final 3 fell short, and the clock ran out on the Hawks again. This game and the 4 point loss at home to Indiana really sting. If those two had just fallen the other way, iowa would be 2-1 with two huge quality wins. Instead, Iowa is 0-3 in the B1G, though they now enter a much easier stretch. Though their next nine games do include trips to Ohio State and Minnesota, the other seven are against Wisconsin twice, Penn State twice, Northwestern twice, and at Purdue. Iowa needs to go 7-2, at the very least, to stay in the bubble conversation, and a win at OSU or Minnesota would certainly help.
Upcoming:
This week the Bulls play four games. Tonight they're at the Knicks, then they're home Saturday to play Phoenix, home Monday for the Hawks, and get back on the road Wednesday to play the Raptors. Hopefully they can go 3-1 there and maybe we hear more good Rose news? The B1G slate is highlighted by #8 Minnesota at #5 Indiana tomorrow, #12 Illinois at Wisconsin tomorrow, #2 Michigan at #15 OSU on Sunday, and #2 Michigan at #8 Minnesota on Thursday. See you back here in a week!