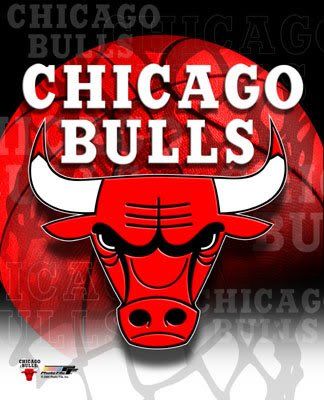 Considering the circumstances, that was an incredible win for the Bulls. Down 23 at one point in the
first quarter
the Bulls stormed back to win in 2 overtimes, overcoming not only the deficit and fatigue from playing the Lakers the night before, but also the injury to Taj Gibson. What went more right than wrong to send the Bulls to a 3-2 record with 2 games left on the circus trip?:
-

The Defense. After that awful showing in the first quarter the defense tightened up and executed the gameplan that they seemed to forget for 12 minutes. They slowed the game down and contested every shot, causing the Suns to frequently heave shots as time expired.
- Derrick Rose. Derrick has that rare personality that causes him to get better in the 4th quarter and beyond. He ended up with 35 points, 12 rebounds, and 7 assists, and hit several key shots to keep the Bulls in the game, including the tying free throws in the fourth quarter, and the tying layup in the first overtime.
- Joakim Noah. This is the reason trading him and Deng for Melo isn't a good idea. Noah does everything; assists, rebounds, points, and he seems to clean up at least three Rose misses a game with tip-ins. Beautiful steal on Steve Nash tonight, too.
-James Johnson. He'll probably fade like he did last time he had a big game, but Thibodeau can't keep him out of the rotation after he dominated so often in this game.
-The Bad Quarter. It's plagued this team all season. Normally the second or third quarter,
but tonight the first, the Bulls have at least one bad breakdown for 12 minutes a game. It's
something that needs to be fixed before the Bulls can cement themselves as the best in the East
with the Celtics and Magic.
-Offensive Pacing. The Bulls tried to run with the Suns the entire first quarter, and we saw
what happened there. The Bulls are great when they play half-court basketball, too often did
they take quick jump shots in this game and it put them in a hole early.
-Rebounding. Boy did the Bulls miss Taj. The stats are skewed in the Bulls favor because of
the two OT periods and the end of the 4th, but for three periods the Bulls got rocked on the
boards. Noah can't do it all, kids.
Next up is Denver on Friday in a very winnable game. Thank God the Bulls have one day to rest,
they'll need it after this one.