Where's this guy?
and this guy?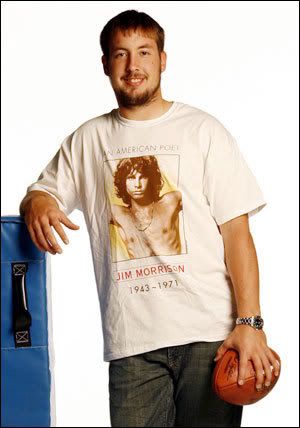 actually urlacher has been great, but this is funny. (thanks to The Onion)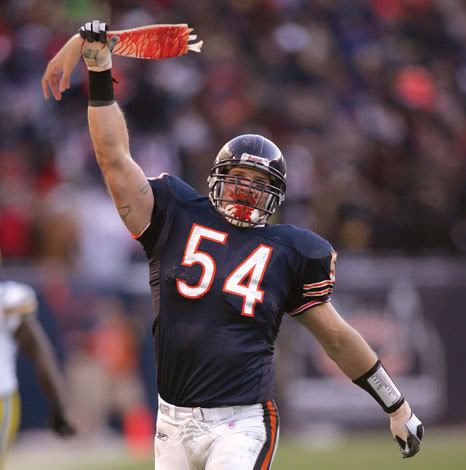 What happened to these guys?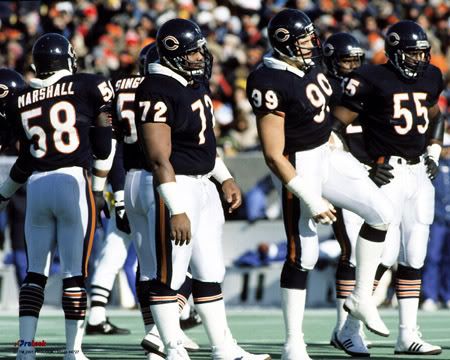 What happened to my Bears?
Oh. Right.
p.s. Devin Hester rocks, Brian Griese is downright AWFUL, why the fuck didn't we throw like we did at the end of the game the whole game, why does griese keep throwing check downs on 3rd and 10 with 4 receivers downfield, what the fuck happened to our glorious defense, and where the fuck is my pride?
Oh yeah... forgot again.